Why You Should Become a VIP Customer?
Yes, You Will Get The Best Equipment In The Industry.
No, You Won't Pay More For it.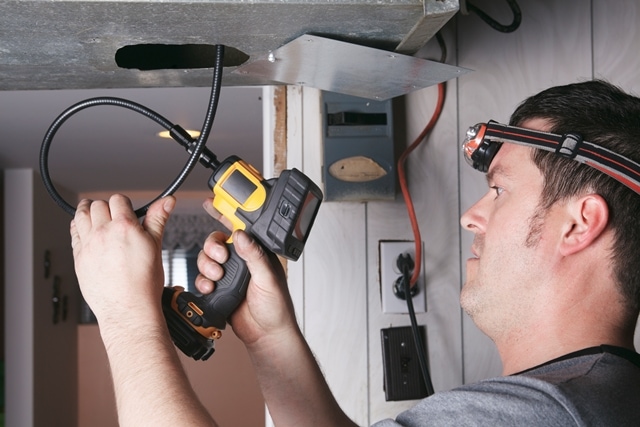 "5 stars for Dave! He was a great help and gave me a lot of tips about hvac maintenance. From now I always write down the date of the filter change so I can make sure I replace it on time".
Josh A.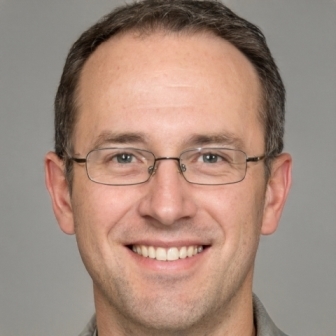 Can You See The Difference?
YOUR VIP COUPON:
PAY ONLY $89 for Air Duct Cleaning and Get Dryer Vent Cleaning For FREE!

What is The 3 Steps To Resolve Your Problem?
Leave Your Details
Get a Free Consultation
Get Rid of The Dirt
🔒 SSL Certification & Spam Free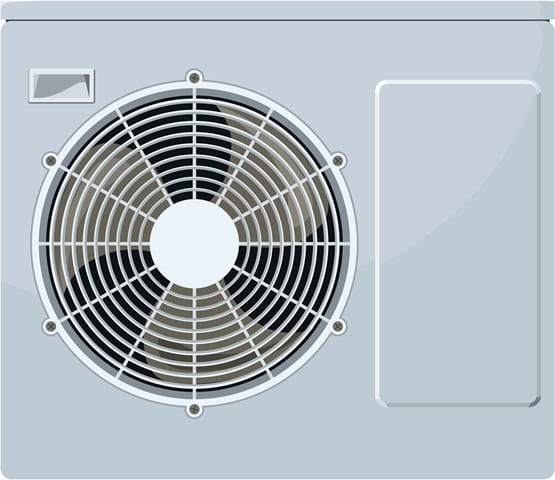 A Fact: The indoor air we breathis often ditier and more polluted than that which we endure outside.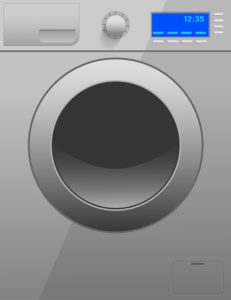 A Fact: Dirty or clogged dryer vents and ductwork reduce your dryer's performance.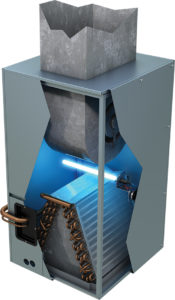 A Fact: Mold Thrives in the Cool, Moist Interior of the central air system. UV Light Eliminate the Mold by 100%.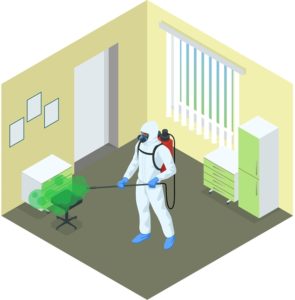 A Fact: COVID-19 Has Now Been Declared a Pandemic, Which is a Global Outbreak of a Disease.  

What is The 3 Steps To Resolve Your Problem?
Leave Your Details
Get a Free Consultation
Get Rid of The Dirt
🔒 SSL Certification & Spam Free